We've been made aware of fraudulent hiring emails NOT from our official domain. We are NOT currently hiring for a Scrum Master position nor any remote job at this time. DO NOT reply to any suspicious emails. Always ensure correspondence comes from our official domain.
OVER 35 YEARS OF EXPERIENCE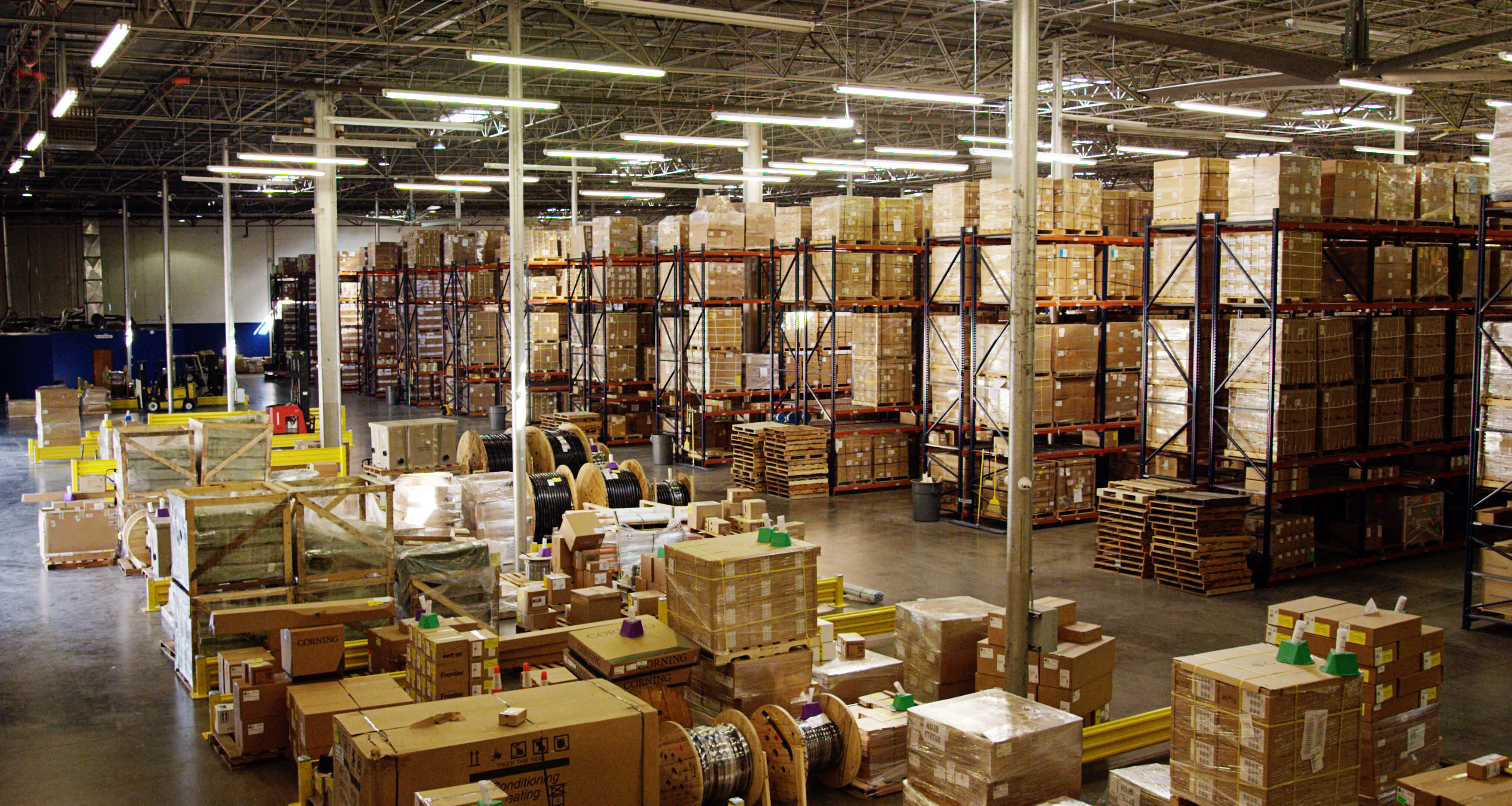 Committed To Serving Our Customers, Employees & Our Communities
JB Hudco is focused on results. We partner strategically with our customers so that we are able to understand your specific needs and then apply our industry expertise to arrive at an efficient and cost-effective solution. When you choose JB Hudco as part of your logistics team, you gain our unparalleled drive for success, our deep industry knowledge, and our passion for technology and process improvements.
1988
Founded
Transportation of telephone books.
1989
Started Document Shredding
Shred contracts included the D.O.J.
1991
Started Document Storage
Records management contracts included Fortune 100 companies.
2003
JB Hudco Purchased by Current Owners
2013
Opened Warehousing & Distribution Center in Carrollton, TX
2015
Sold Records Management & Shredding Business Unit to Iron Mountain
2016
Opened Warehousing & Distribution Centers in Tampa, FL and Ontario, CA (Near Los Angeles)
REQUEST A QUICK QUOTE
Talk with a specialist about your needs to see how JB Hudco can help increase accuracy, efficiency & ultimately your bottom line.
Current clients please use your official communication routes
TRUST THE EXPERTS
With services areas and warehouse locations across the country, we are confident we can meet your business's needs. Our specialized and personalized services and decades of experience allow us to simplify and streamline the logistics for your company. Contact us today for a quick quote or more information.