We've been made aware of fraudulent hiring emails NOT from our official domain. We are NOT currently hiring for a Scrum Master position nor any remote job at this time. DO NOT reply to any suspicious emails. Always ensure correspondence comes from our official domain.
WAREHOUSING & MATERIAL HANDLING SERVICES
Talk to a logistics consultant today.
Warehousing Services Met With Innovative Technology
TECHNOLOGY
We lead the way in material tracking with our custom RFID/GPS Warehouse Management and Tracking System (HTS 360°). We can track your product from first inbound receipt to final delivery point using RFID Barcodes, GPS Integration, Milestone Tracking, Automated Proof of Delivery, and On-Demand Cycle Counts.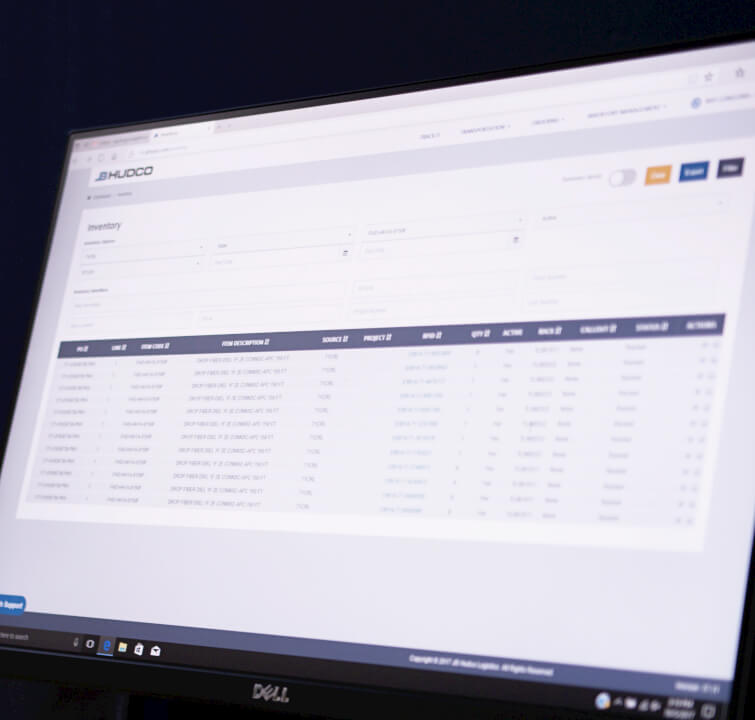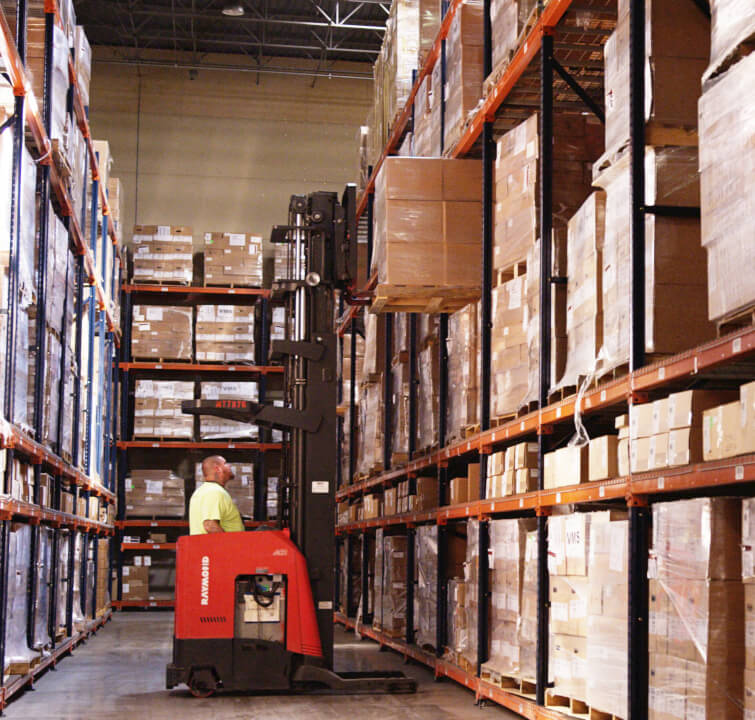 WAREHOUSING
For over 35 years JB Hudco has provided warehousing and order management services to businesses. Our industry knowledge and technology allow us to provide efficient and reliable services like Inbound Receiving, Efficient Cubed Storage, Staging Material, Cross-Docks, and Outbound Order Management.
REQUEST A QUICK QUOTE
Talk with a specialist about your needs to see how JB Hudco can help increase accuracy, efficiency & ultimately your bottom line.
Current clients please use your official communication routes
TRUST THE EXPERTS
With services areas and warehouse locations across the country, we are confident we can meet your business's needs. Our specialized and personalized services and decades of experience allow us to simplify and streamline the logistics for your company. Contact us today for a quick quote or more information.